I WAS BORED.

AND THAT'S NEVER A GOOD THING.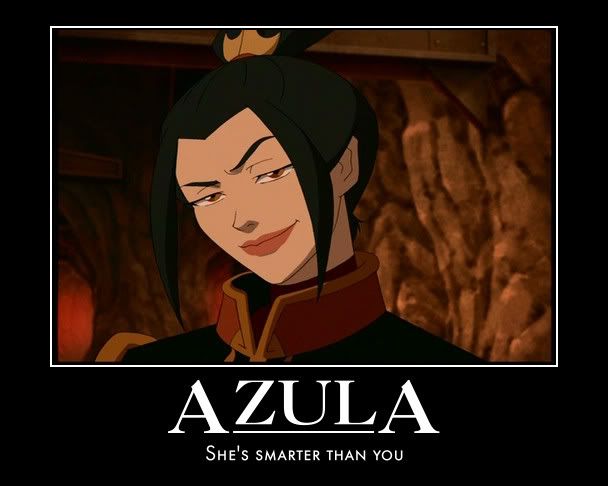 TRUFAX, AMIRITE?!?!?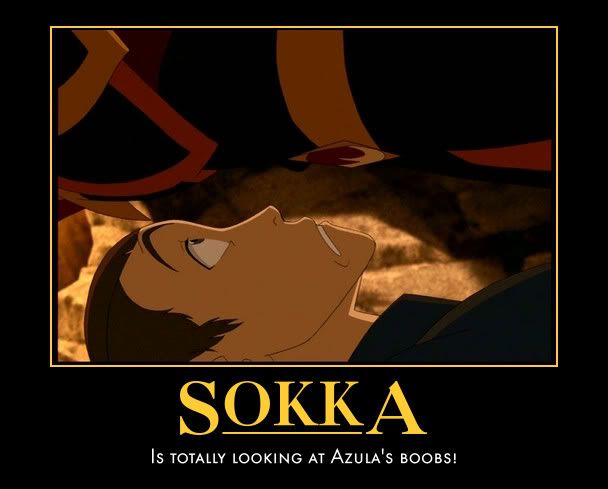 ALSO TRUFAX!!!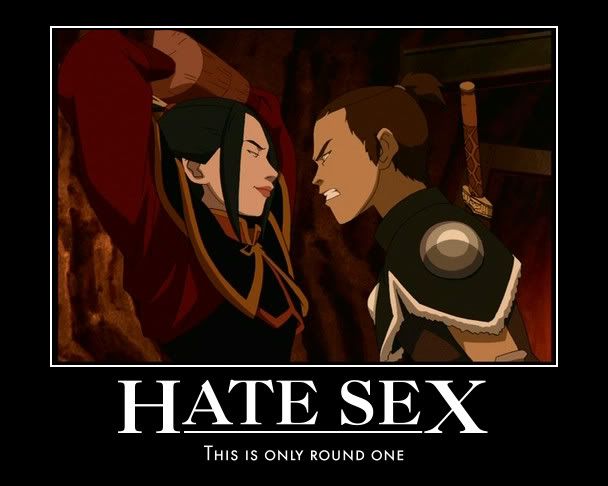 I CAN'T WAIT FOR ROUND TWO! >D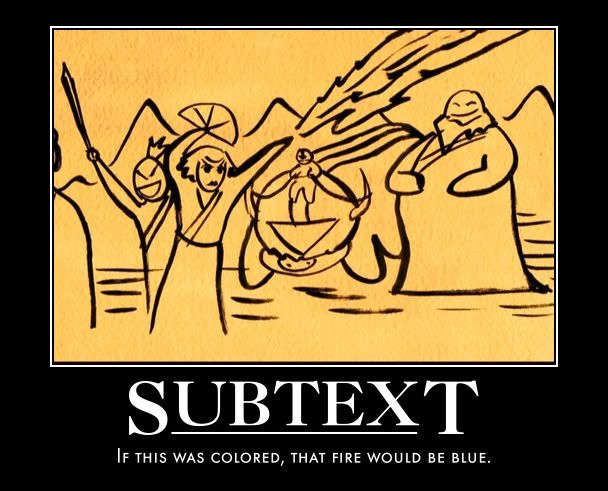 WE ALL KNOW WHO SOKKA WAS ~*~*REALLY*~*~ THINKING ABOUT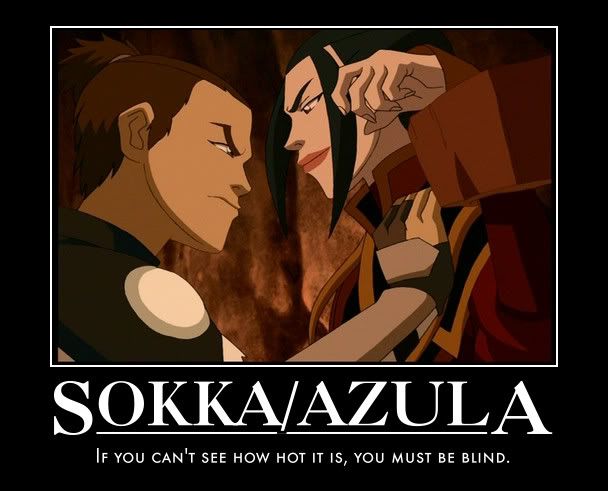 MOAR TRUFAX!!!!!!!11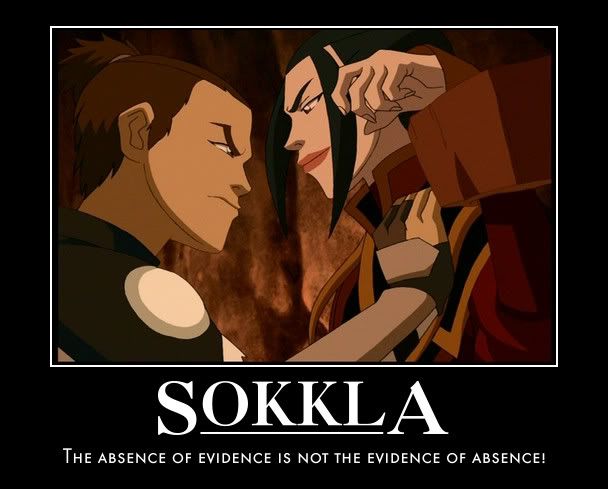 NOW THIS ONE WAS ESPECIALLY MADE FOR
neurona_muerta SO THAT SHE CAN WHIP IT OUT WHEN SHE GETS HERSELF INTO ARGUMENTS WITH RETARDED ASSHATS.

EVERYONE ELSE IS ALSO WELCOME TO USE THESE FOR WHATEVER YOU DAMN WELL PLEASE. I DON'T GIVE A CRAP.

ALSO, WILL SOMEONE BESIDES ME POST HERE FOR ONCE? JEEBUS.